If you are a Specifier and would like to learn more about specifying our products, we have an experienced team that are able to present a CPD for you and your colleagues. Our CPD presentations have been approved by the Royal Institute of British Architects (RIBA) and will therefore count towards your accreditation and ensures you are being provided with the rich and informative content. These sessions can be held in person at your practice or virtually through Microsoft Teams or Zoom.
To contact us about arranging any of our CPD presentations, please contact our Business Development Team, you can find the contact details on the map here.
Architecture Today's School of Specification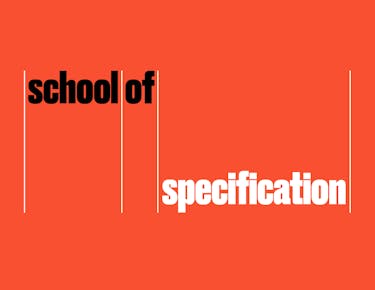 The School of Specification (SoS) is an e-learning platform designed to give professionals who work in the UK construction industry the information they need to make informed and intelligent design and specification decisions. It aims to harness the combined knowledge and expertise of the construction sector and to make it available in a way that is accessible, clear and easy to use.
We have worked with Architecture Today to develop modules for the platform using our specialist knowledge, enabling us to demonstrate to the market our technical support and encourage smarter specification for sustainable solutions.
MEDITE SMARTPLY RIBA Approved CPD Presentations:
Extreme Durable MDF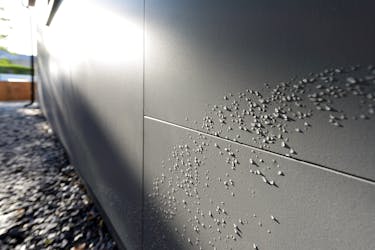 Extreme Durable MDF is a revolutionary product which combines acetylation technology with high performance MDF manufacturing. The panels boast a guarantee of 50 years outdoors above ground and 25 years below ground, opening up the design possibilities to an endless list of applications.
It will help you to understand the following topics:
What is wood modification via acetylation method?
What is Extreme Durable MDF?
What tests have been done on Extreme Durable MDF?
What are Extreme Durable MDF leading uses?
Oriented Strand Board (OSB): The Versatile Timber Panel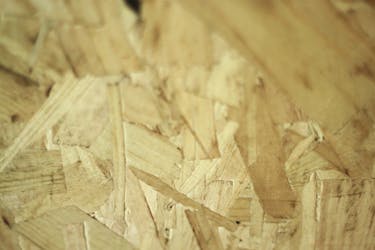 Oriented Strand Board (OSB) is a moisture resistant, structural timber board which can be used in various applications. This CPD will focus on how it is made, its uses and its certifications, as well as covering examples of how it has been used in these applications. It will also cover the uses and benefits of specialist OSB boards for applications such as drylining and flame retardant panels. By the end of the seminar you should have a greater understanding of:
What OSB is and how it is made
The properties of OSB
The advantages of OSB over alternatives
The various uses of OSB and how it has been modified for specialist applications
Specifying Airtight OSB for Passive House and Low Energy Buildings
This seminar looks at the standards required for Passive House and Low Energy Construction. It will help you to understand the following topics:

Understand how airtightness is achieved in construction
Understand airtight product availability
Understand the requirements for airtight certified OSB
Understand how vapour control in timber frame buildings is achieved