Our commitment to sustainability runs alongside our commitment to supporting individuals and companies within the construction industry. In order to do this we ensure we get involved in key projects and initiatives which aim to provide support to schools, colleges, local communities and trade organisations through events, sponsorships and training.
Below are further details of projects we are involved with so far, please get in contact if there is anything we can do to support you.
Collaboration with Sint Lucas School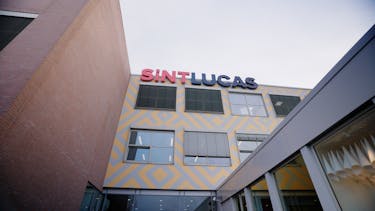 Working with colleges and schools is an important way of supporting new generations of individuals in the built environment, providing support, training and guidance to inspire and develop our brand name in the market.
MEDITE SMARTPLY partnered with a renowned educational institution in Eindhoven and Boxtel in The Netherlands, Sint Lucas, to do exactly this. The students were given several months to make an item out of MDF to strengthen the bond in the new Eindhoven neighbourhood 'te Veld'. They were able to present their prototypes and rationales to the group and to members of our team, showcasing their choice of product and how they used it, giving them a valuable mock client set up experience.

The Institute of Carpenters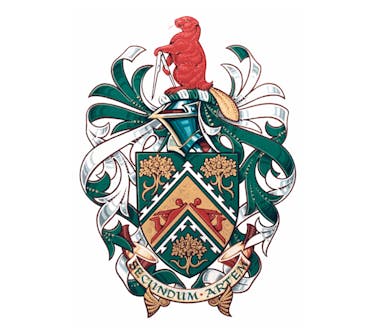 The IOC was founded in 1890 by 11 craftsmen who had achieved first-class passes in the new exams set by the Worshipful Company of Carpenters, one of the oldest livery companies in the City of London. Today, they work to enhance and promote the status of the ancient profession and to ensure that their members and their clients benefit from the superior knowledge and craftsmanship associated with the Institute.

Over the past few years we've been proud to support the Institute of Carpenters and their members in their work to uphold the highest standards of carpentry and provide guidance to those in the trade.
If you'd like to find out more about the Institute or become a member please head to their website.